Luciano Bonaparte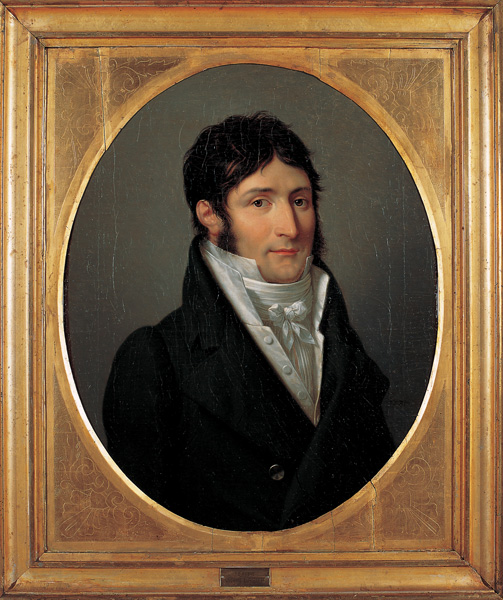 Author:
François Xavier Fabre (1776 - 1837)
Origin:
Collezione privata Primoli Giuseppe (fino al 1927)
Luciano Bonaparte è ritratto a mezzo busto, girato di tre quarti verso la destra di chi guarda.
The hall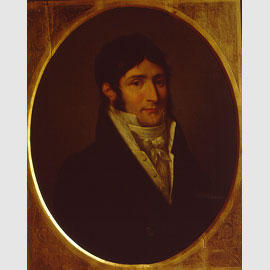 During the years of the Directoire and the Consulate, Luciano Bonaparte, Napoleon's brother, had taken on important political roles, first as President of the Council of the Five hundred, then as Minister of the Interior and French Ambassador to Madrid. He had a decisive role in the coup d'etat on the "18 Brumaio" (8th November 1799), with which Napoleon was proclaimed First Consul.

You may also be interested in