Battle Sounds. The Piano in Leipzig
Immagine: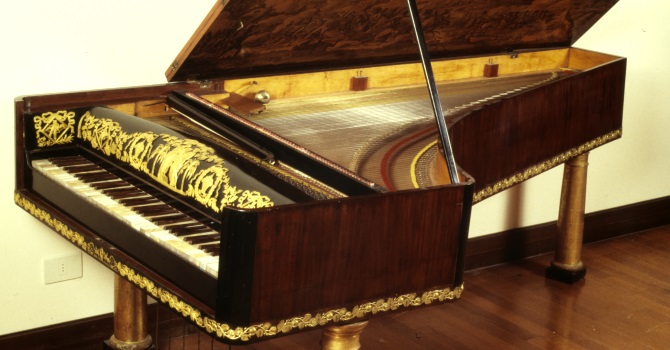 13/11/2013 - 02/11/2014
Museo Napoleonico
In the bicentenary of the Battle of Leipzig (16-19 October 1813) the Napoleonic Museum in Rome is planning a small exhibition focusing on an important piano dating from the second decade of the nineteenth century, belonging to the National Museum of Musical Instruments in Rome.
The piano lid, designed by the Viennese manufacturer Joachim Ehlers, represents the battle taken from a watercolour by the German painter Johann Adam Klein. The work of Klein is also known for a series of engraved versions, one of which, by Antonio Verico, is here on display with the painted version on the piano.
To complement the exhibition a series of graphic works depicting the different moments of the battle, some of them belonging to private collectors.
Information
Information
Infoline: tel. +39 060608 (daily from 9.00 to 21.00).
Type
Exhibition|Documentary
Organization
Promoted by: Roma Capitale, Assessorato alla Cultura, Creatività e Promozione Artistica - Sovrintendenza Capitolina ai Beni Culturali Organized by: Zètema Progetto Cultura
Sponsored by
Acea
Banche tesoriere di Roma Capitale: BNL Gruppo BNP Paribas, Unicredit, Banca Monte dei Paschi di Siena
Finmeccanica
Lottomatica
Vodafone
With technical contributions from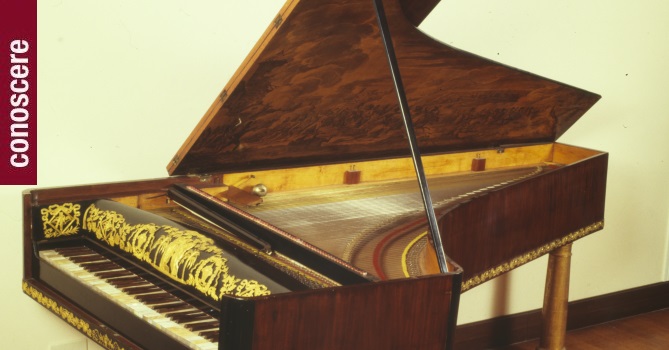 Educational resources for all
Eventi correlati
Currently there are no ongoing activities.
There are no planned activities.