Mazzini e la Musica
Immagine: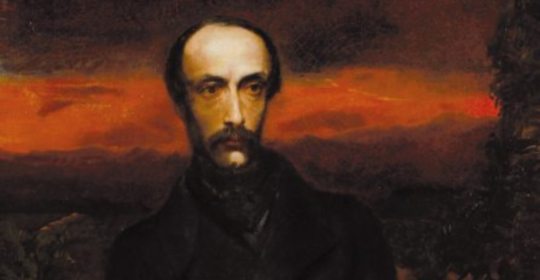 31/03 - 05/06/2011
Museo Napoleonico
Giuseppe Mazzini and music, a special and rich relationship, on display at the Museum of Rome in Trastevere. On display are the three beloved guitars of the "Father of the Republic" along with original documents, personal items coming from the Domus Mazziniana in Pisa and the Mazzini Institute in Genoa. A personal passion with a political spin.
Information
Opening hours
Tuesday-Sunday: 9.00 am - 7.00 pm;
Last admission 1/2 hour before closing time;
Closed: Monday.
Entrance ticket
Adults: € 7,00;
Concessions: € 6,00;
Roman Citizens only (by showing a vaild ID):
Adults: € 6,00;
Concessions: € 5,00;
Information
Info: tel. +39 060608 (daily from 9.00 am to 9.00 pm)
Type
Exhibition|Documentary
Other information
Organizing Committee: Unità Tecnica di Missione per le Celebrazioni del 150° dell'Unità d'Italia -Presidenza del Consiglio dei Ministri; Roma Capitale, Assessorato alle Politiche Culturali e Centro Storico, Sovraintendenza ai Beni Culturali
Scientiic committee
Pietro Finelli, Giulia Gorgone, Giuseppe Monsagrati, Paolo Peluffo, Raffaella Ponte, Stefano Ragni, Maria Elisa Tittoni e Anna Villari
Organization and museum services
Zètema Progetto Cultura Srl
With the contribution of
Banche Tesoriere del Comune di Roma: BNL, Unicredit, Monte dei Paschi di Siena; Finmeccanica, Il Gioco del Lotto; Vodafone
With technical contributions from
Eventi correlati
Currently there are no ongoing activities.
There are no planned activities.