L'esercito musicale (The musical army)
Immagine: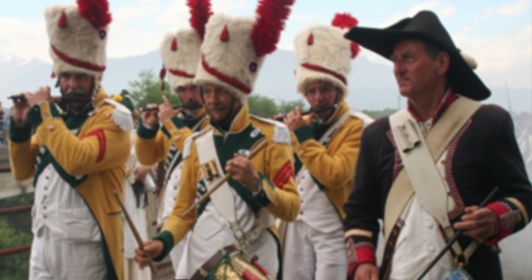 06/11/2009
Museo Napoleonico
The Clique of the 23rd Regiment Dragoni proposes music that used to beat the rhythm of the days for Napoleonic soldiers.
In Halls I and II of the First Empire, in the splendid setting of the Museum House that collects paintings and family relics of the most flourishing period of Napoleon's empire, the Clique of the 23rd Regiment Dragoni will perform a selection of music of the Napoleonic armies. After a close philological reconstruction of the originals, performed live in one single replica, an audience of 50 people will be able to enjoy, for the first time in Rome, this less known aspect of Napoleonic history.
Information
Entrance ticket
Free entrance until booked out.
Information
For info and bookings 060608 every day 9.00am-9.00 pm
Organization
Associazione Ghiga Immagina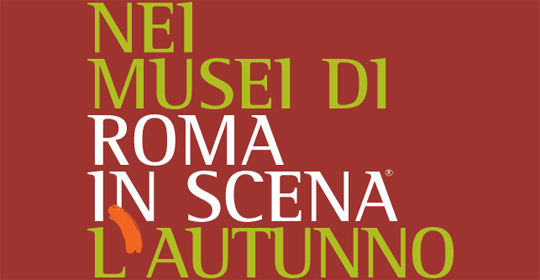 Didattica correlazione inversa all
Currently there are no ongoing activities.
There are no planned activities.
There are no archived activities.